Systems In the Field
2000+
What our clients say
I would like to express our gratitude for your attention during the Factory Acceptance Test (FAT) event at your facility this week. We noticed that your team put forth a tremendous amount of effort into developing the system, and we were highly impressed with the outcome. The level of proficiency demonstrated during the event was indicative of the dedication and hard work that your team has put into this project. We appreciate your commitment to excellence and look forward to continued collaboration.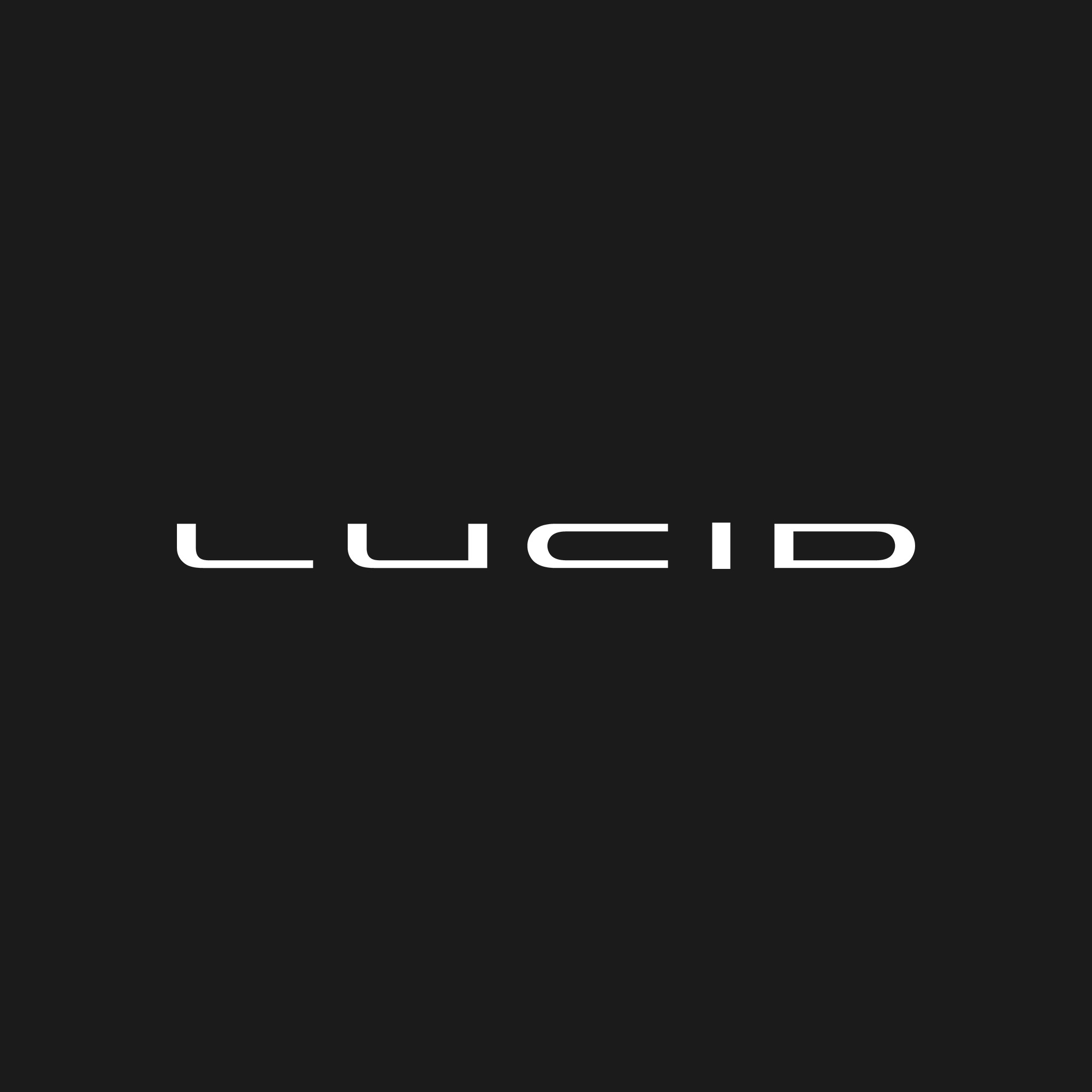 We have had the pleasure of working with TKS for 6 years now and have experienced all the traits required in a successful integrator. TKS is always willing to investigate project concepts no matter how outrageous the requests can be. If I had to pick one trait that separates TKS from others is how open and transparent they are across all fronts pertaining to a project, regardless of whether it's a $10k or $10M project. Unfortunately that trait is not as common as it should be so it's hard to describe just how much of a breath of fresh air it is to work with TKS. Keep up the great work!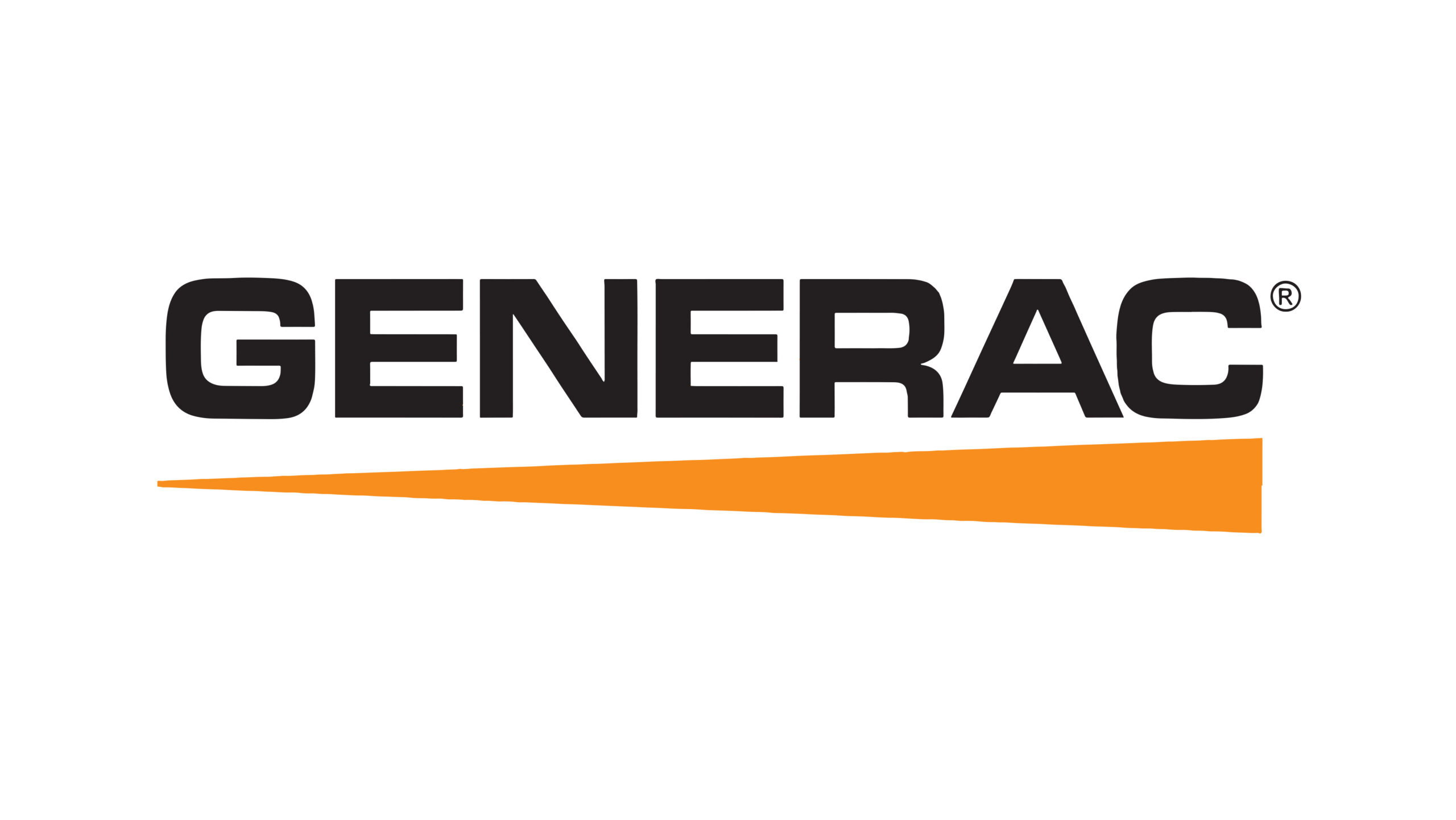 We have worked with TKS on several projects and I have yet to find any major flaws. The only one I can think of is that they stay busy but that is normal for a good integrator. We have tasked TKS with project ranging from $10K to $1M and they provide the same customer care regardless of our investment. They WILL stand behind their work and provide customer support when needed. Again, they are a strong outfit which is why several of our Snap-on plants do business with them.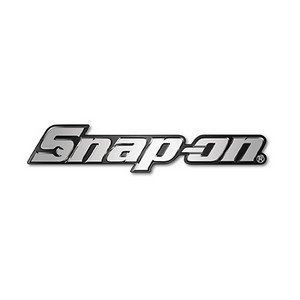 TKS is certainly one of the best I have worked with in the past 10 years. They are on time, reasonably priced, can provide expedited service, can provide prototypes, and they also offer on-site assistance (something that is hard to find these days). I would recommend using TKS for your fixturing and tooling needs.

Our Customers