Our team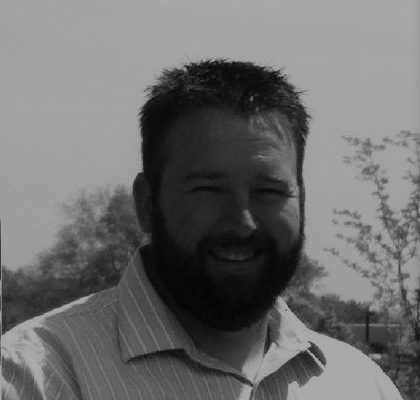 John Pedersen
Vice President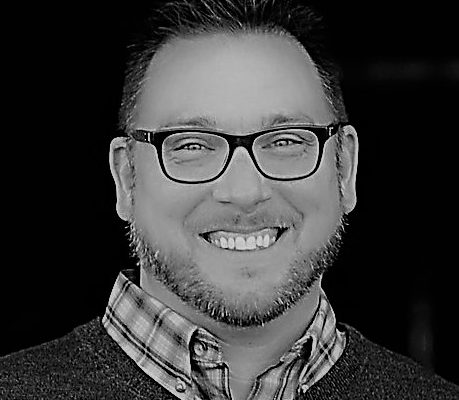 Scott Etzel
President/Owner
What our clients say
We have worked with TKS on several projects and I have yet to find any major flaws. The only one I can think of is that they stay busy but that is normal for a good integrator. We have tasked TKS with project ranging from $10K to $1M and they provide the same customer care regardless of our investment. They WILL stand behind their work and provide customer support when needed. Again, they are a strong outfit which is why several of our Snap-on plants do business with them.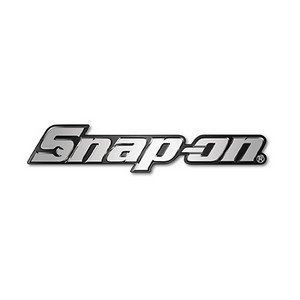 TKS is certainly one of the best I have worked with in the past 10 years. They are on time, reasonably priced, can provide expedited service, can provide prototypes, and they also offer on-site assistance (something that is hard to find these days). I would recommend using TKS for your fixturing and tooling needs.

Who are we?
Turn-Key Solutions is dedicated to providing our customers with a wide range of superior custom equipment solutions. Whether it is a simple fixture, a stand-alone machine, robotic automation or a fully integrated multi-machine system, TKS can furnish high-quality equipment tailored to your specific requirements.
*Special Machine *Builds Workholding *Robotic Automation
About us
At Turn-Key Solutions our goal is to design and build the best equipment, in a timely fashion, to meet or exceed your needs. Whether it's fixtures, tooling, a stand-alone machine, automation or a fully-integrated multi-machine system, we can furnish custom equipment tailored to your requirements.
From process development, through the design and build of the equipment, to installation and training, TKS will take your project from start to finish. No project is too small or too large.
With decades of experience and a wealth of knowledge, our team of engineers, toolmakers and assemblers understand and appreciate the demanding environment of metal removal manufacturing.
In today's economy with the ever-pressing need to reduce costs, we can provide low cost alternatives by re-tooling your existing equipment.
Provide us with an opportunity to show you what TKS can do for you!
Our Customers